"What an awesome week! Beautiful chateau, gourmet food and a truly dedicated team. Thank You!"
Polly - Greece.
"I lost 24lbs in 2 weeks - these people are miracle workers! Absolutely the best bootcamp (I have been to others and they don't compare). These people really know what they are doing. Amazing value for money. Thank you!"
Vera - USA
"A very good detox week and I quit smoking too! Top notch trainers, masseurs and therapists. The food is excellent. All in all an amazing week."
Helen - Sudan.
"What a great experience. Hard work and amazing results. I feel and look 100 times better! Great food and a wonderful team. Thank you"
Katrina - London
"Idyllic and peaceful countryside with the most stunning Chateau filled with modern luxury and old style grandeur. Very friendly and helpful staff with great rooms and great food. We both had lots of fun and lost lots of weight. I feel so much more happy. Tip Top!"
Harriet - UK.
"A wonderful week! I tried lots of new exercises, took scenic and beautiful walks. I enjoyed great cuisine (lean, granted). A great opportunity to come to grips with your health, life balance and the journey ahead. Thank you!"
Elsie - USA.
"This has been one of the most challenging and beautiful journeys of my life. I am in deep debt to your whole team. Thank you."
Nadia - Jordan.
"After just one week I am motivated and ready to make changes. Thanks to a great team. It was definitely worth it!"
Claire - Guernsey
"A great experience - very worthwhile. I feel refreshed,re-energised and ready to be fit and slim now!"
Mary - USA
These comments are from guests from NuBeginnings France.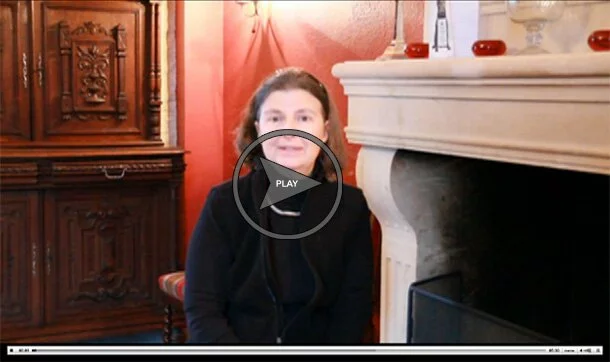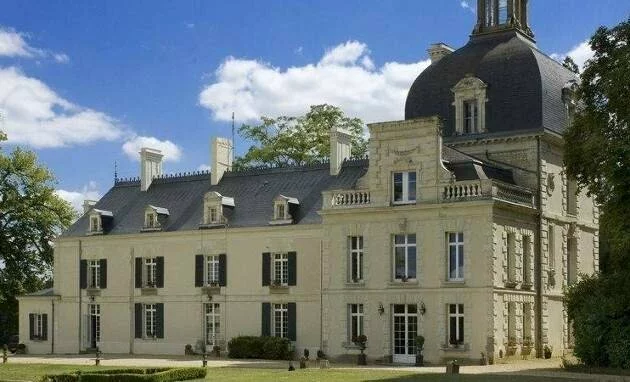 Luxury Weight Loss Boot Camp in the Heart of the Loire Valley
A very warm welcome to NuBeginnings France, our exclusive luxury weight-loss boot camp.
Here at NuBeginnings we understand that the simple weight loss equation of exercise more and eat less is just not enough. We will work with you to address your relationship with food and make sure you have wonderful results.
From the moment you arrive to the moment you leave, we will look after you in an historic French Chateau set in some of the most spectacular scenery in Europe. All this perfectly blended with our time-tested and proven weight-loss and lifestyle programme, painstakingly developed at the original NuBeginnings boutique weight-loss retreat in Devon.
Our exclusive and totally individual approach of nutrition, exercise and hypnotherapy is, we believe, the most effective, safe and luxurious weight-loss programme for women and men alike.
Frankly, we are proud of our record, because everyone who has ever attended one of our Residential Programmes has succeeded in losing weight, increased their fitness and improved their lifestyle (our average weight-loss is 10lb per guest, although you shouldn't be surprised to lose as much as 21lbs or even more while you're with us).
With our unique synthesis of a weight loss boot camp and a weight loss retreat (or spa) and our firm belief that losing weight does not have to be a struggle, NuBeginnings France promises YOU a specially designed week of activity, massage, hypnotherapy and lifestyle improvement where you'll lose weight and increase your general wellbeing… and you'll enjoy all this while being pampered and looked after by our kind and caring team.
NuBeginnings France is a True Concierge Service. In short, we take care of everything for you… With a maximum of eight guests each week at NuBeginnings France we will structure your individual programme to get you the results you want.
We leave nothing to chance because we know how important the small details are to your ultimate success.
Our weight loss program is specifically designed to really get great results during your stay and, more important, to keep working for you after you return home.
But make no mistake: you will work hard here… and you will see fantastic results. [See Weight loss page].